Greece is one of the most amazing places to visit. It's absolutely beautiful, the food is incredible and between the mainland and all of the islands there is a ton of diversity to see and experience. There is a magic here that is not to be missed.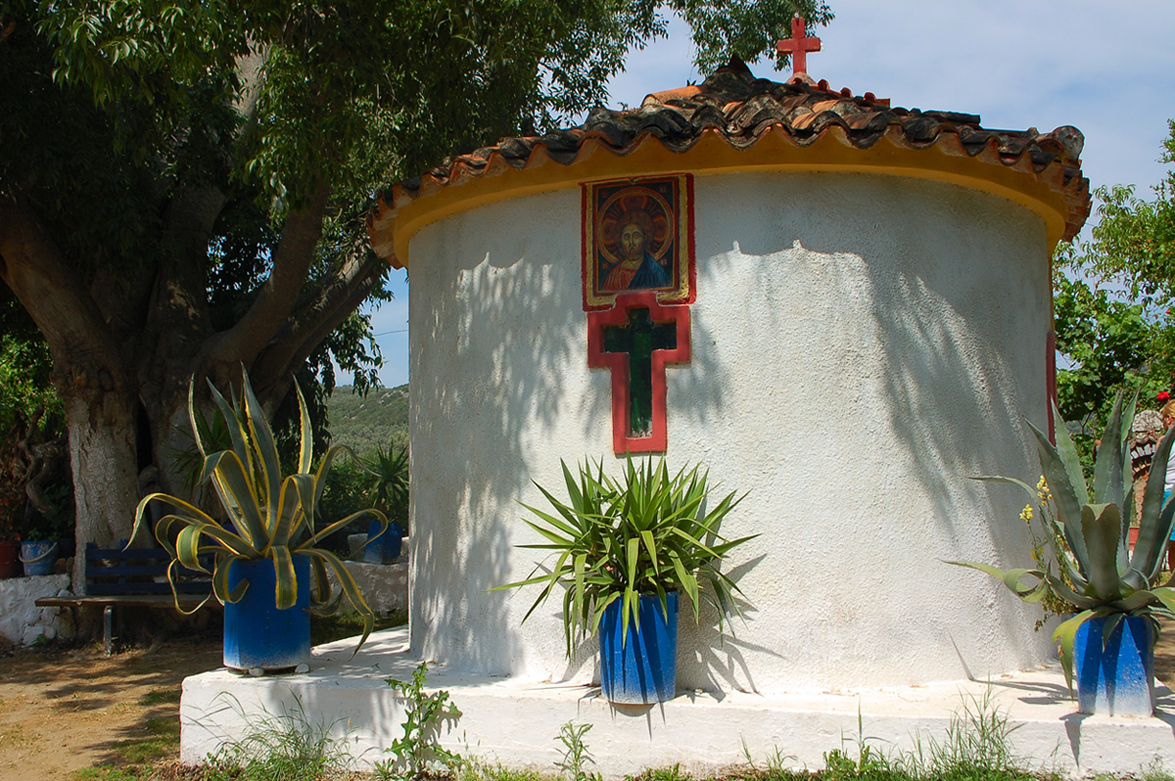 We personally are huge fans and we'd love to start you on a trip of your very own. Before you go, you should look at this article by BootsnAll, an online travel guide worth checking out.
Greece: Ten Things You Really Ought to Know Before You Go, by Helen George, has a lot of useful tips we wanted to share. Below is an excerpt, but definitely check out the full list.
"4. Pay with cash

Payment in Greece is almost exclusively done with cash, in Euros. Hotels will usually accept credit cards, but most other places…tavernas/restaurants/cafes, taxis, kiosks, street vendors, groceries and other types of shops…deal strictly in cash. You should familiarize yourself with current exchange rates between Euros and US Dollars before going on your trip. Also, when you use ATM's in Greece, it will appear on your bank statement as the US Dollar equivalent of your Euro withdrawals. So, if you withdraw 200 Euros in cash in Greece (or any country that uses Euros), and the current exchange rate is $1.42 USD for every one (1) Euro, your statement will show a withdrawal amount of $284.00."
And remember, whether it's a dream vacation to Greece or anywhere else in the world, Aldershot Travel can help. Our expert travel consultants can take care of all of the planning and booking for a stress-free trip. Just contact us for more info.
Get the Travel Tips
Get The Savvy Traveler Newsletter
Places we've blogged about